Details

Hits: 15825
Our Web page has been hacked last week ! We were still using and old 2.5 Joomla! version that was not supported anymore since dec. 2014... The hackers certainly used a security hole to hack our site. The site was only displaying a blank page.
Fortunately, i'm making regular backups and started a few months ago to convert the site into the latest Joomla! version.
So it didn"t took me to long to bring the site back online. There are still some things to do, though. In particular, the language translations...
Details

Hits: 19114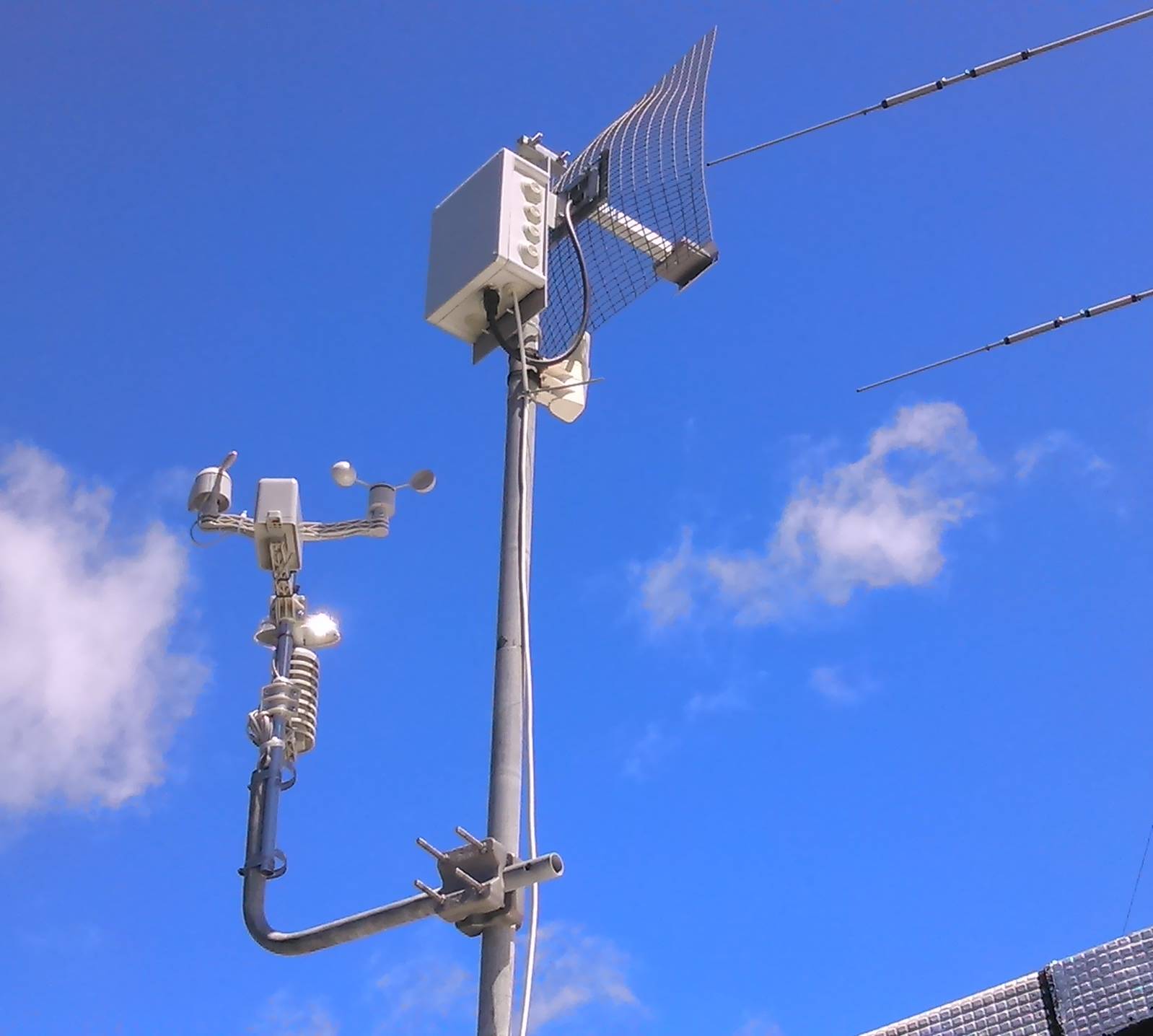 Since may 24th 2015, a weather station has been installed and connected to our TKNet on our hut in JN41IW at 780m asl.
The datas are transmitted via our 5 GHz link (9 km) and can be seen in real time here.
First measures show that there is a huge difference compared to sea level and the maximum wind speed recorded so far is 137 km/h !