Details

Hits: 24738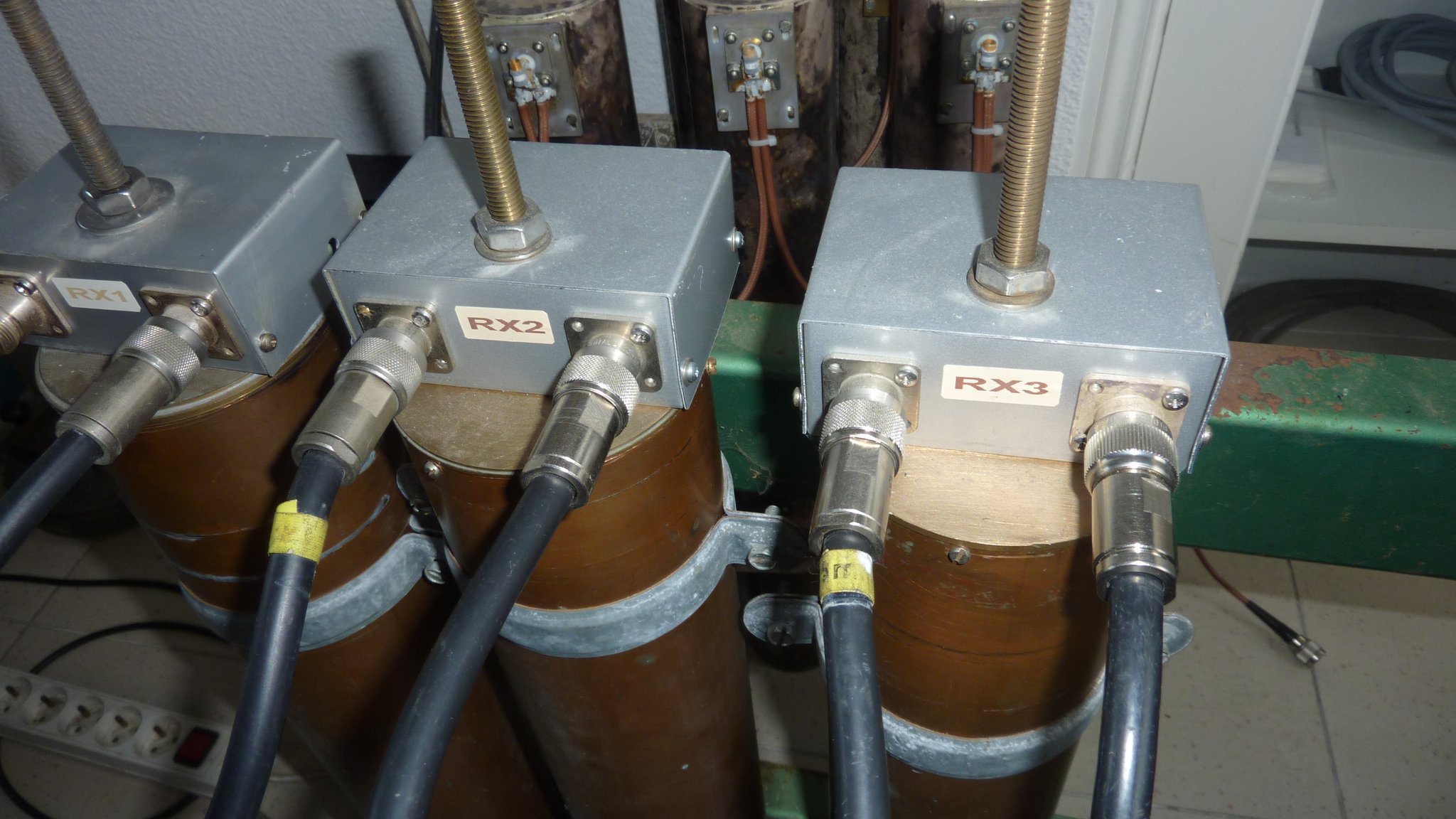 After a long absence, the VHF repeater TK5ZCF is QRV again since 12/11/16. The location is in our hut in JN41IW. The duplexer has been cleaned and retuned, and so far no intermodulation or desensitization have been noticed. The output power is 12W.
Repeater acces in on channel R1x 145,6375 MHz (shift -600 kHz) and with TCS 88,5 Hz. It is linked to our TKNet network and to Echolink (TK5KP-R).
The next step will be to put a bigger antenna on a better mast.
Details

Hits: 19848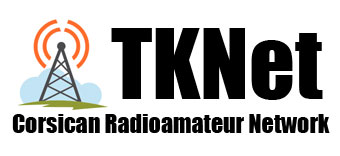 TKNet is an analog/digital communications network for radio-amateurs in Corsica. It's based on TCP/IP, Linux, and various free software.
To keep you informed about this network, get some technical informations, a new dedicaced Web has been created.
Click here to access to this site.
Details

Hits: 14995
Our Web page has been hacked last week ! We were still using and old 2.5 Joomla! version that was not supported anymore since dec. 2014... The hackers certainly used a security hole to hack our site. The site was only displaying a blank page.
Fortunately, i'm making regular backups and started a few months ago to convert the site into the latest Joomla! version.
So it didn"t took me to long to bring the site back online. There are still some things to do, though. In particular, the language translations...
Details

Hits: 16963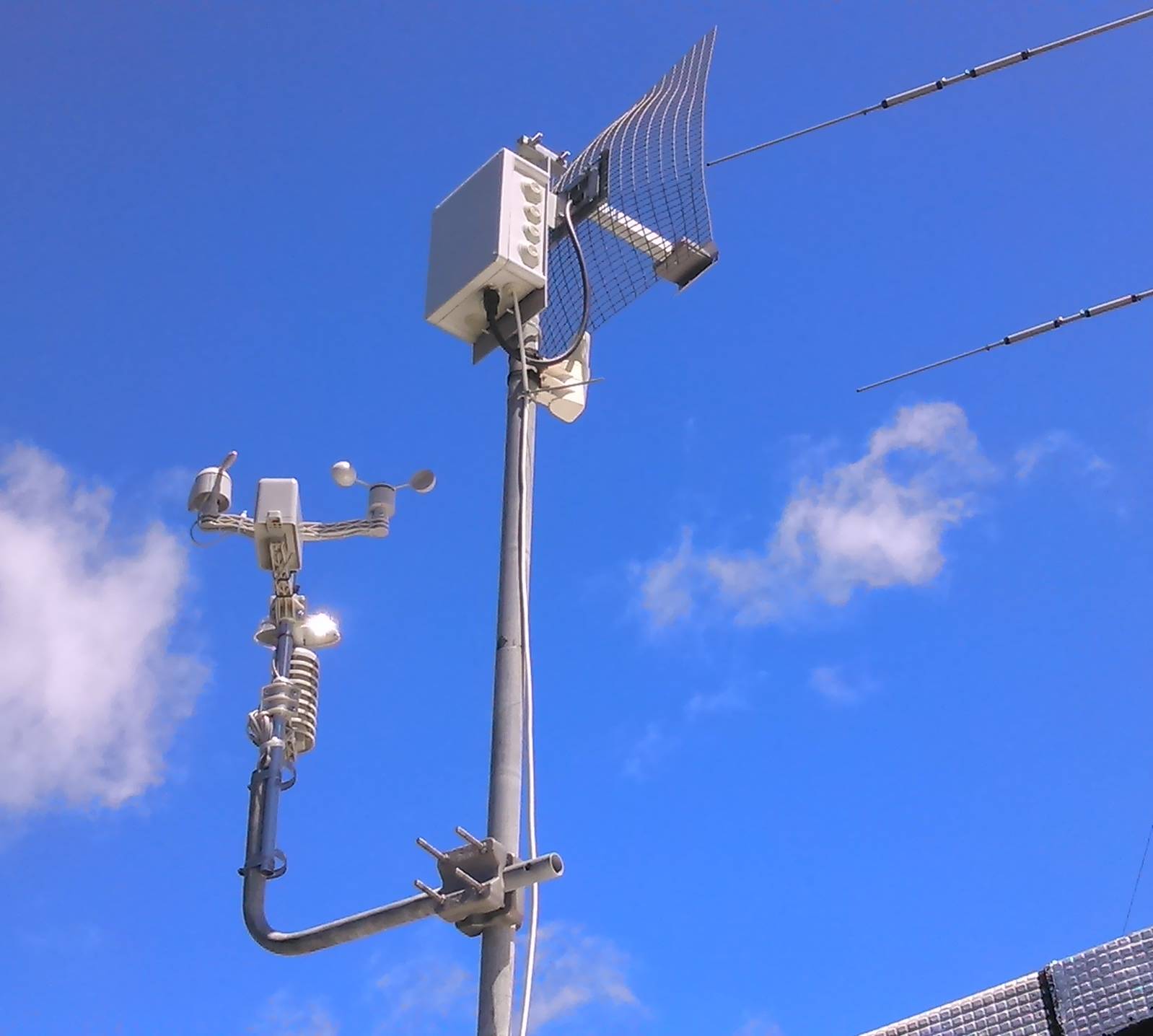 Since may 24th 2015, a weather station has been installed and connected to our TKNet on our hut in JN41IW at 780m asl.
The datas are transmitted via our 5 GHz link (9 km) and can be seen in real time here.
First measures show that there is a huge difference compared to sea level and the maximum wind speed recorded so far is 137 km/h !