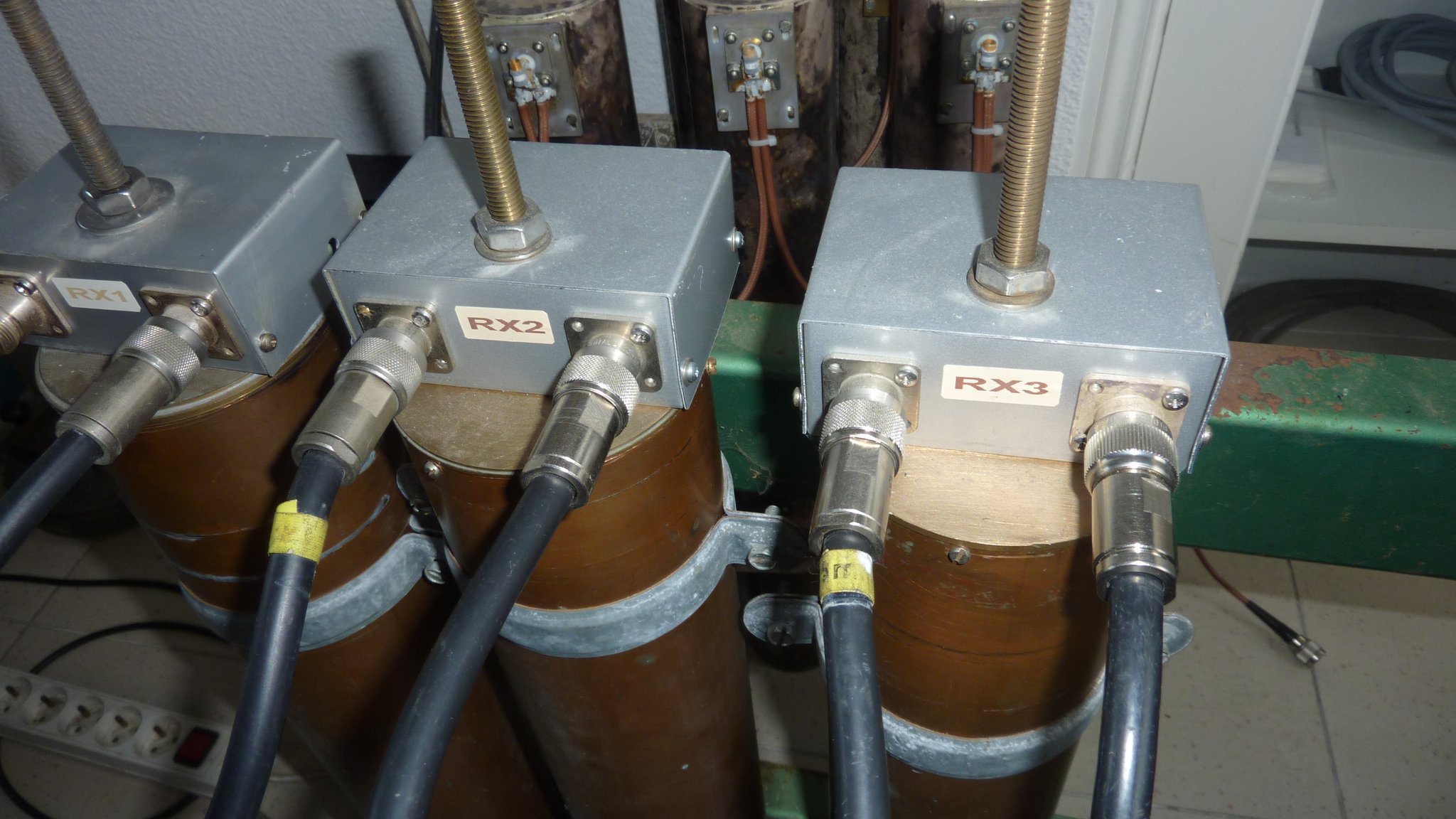 After a long absence, the VHF repeater TK5ZCF is QRV again since 12/11/16. The location is in our hut in JN41IW. The duplexer has been cleaned and retuned, and so far no intermodulation or desensitization have been noticed. The output power is 12W.
Repeater acces in on channel R1x 145,6375 MHz (shift -600 kHz) and with TCS 88,5 Hz. It is linked to our TKNet network and to Echolink (TK5KP-R).
The next step will be to put a bigger antenna on a better mast.